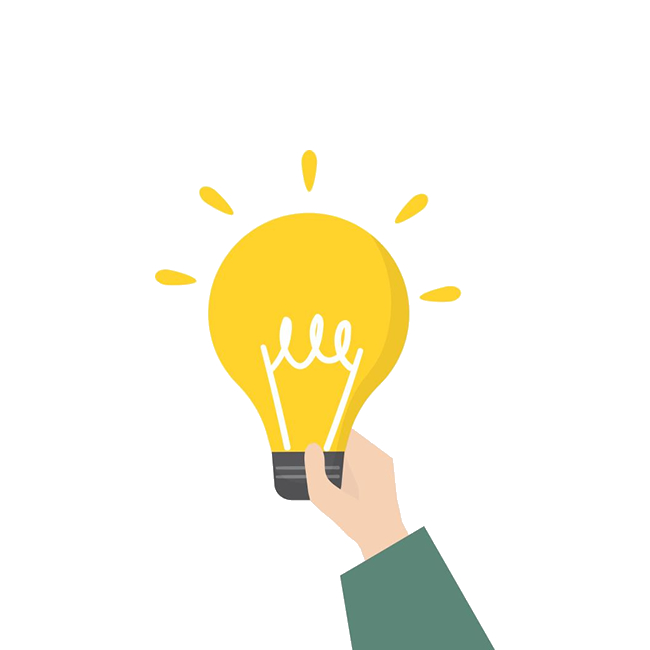 Asha Medical is an innovative, high-tech enterprise working with Human Healthcare & Animal Science disciplines.
In an ever so rapidly changing world posing new challenges while also presenting fresh opportunities, we recognise our company as a dense yet organized brew of committed, motivated & goal-oriented personalities, talents, experiences & expectations. Over the past decade & half, we've had the pleasure & privilege of introducing a host of "First-Time-Ever" technologies & products, each of which continue to stand the test of time while attesting our constant quest for taking the best there is, to make it better.
Trust of our countless valued customers & patrons continues to empower us as we remain focussed towards delivering a seamless customer experience in product delivery, service, training & continuing education. Each installation is backed by a focussed team of qualified, trained & experienced personnel; we seek to work with curious talent, encourage constructive engagements.
Child education, women's health & animal rehabilitation remain much so close to our heart; we acknowledge our responsibility towards the society & endeavour to continue contributing towards the above causes.
ASHA MEDICAL. innovating better!