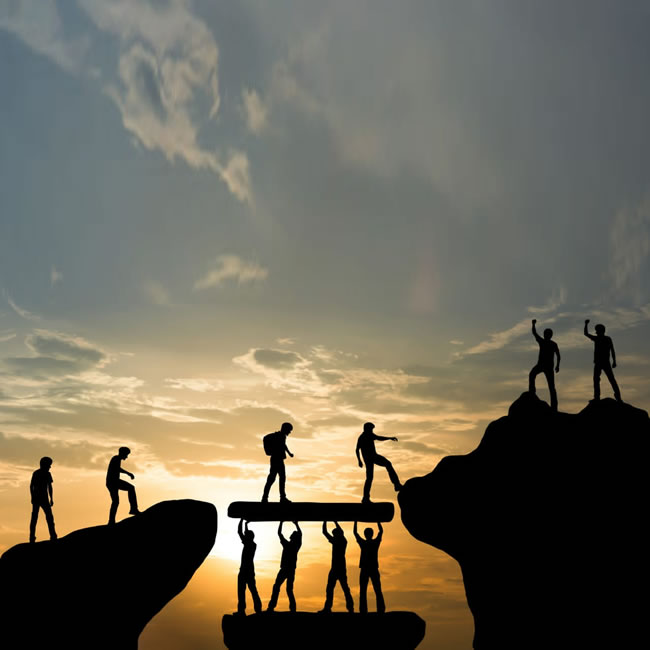 Customer & patrons form the core of all our activity & our journey thus far is courtesy the support & encouragement we have received. As they have continued to choose Asha Medical as their trusted partner, we consider their belief in us as greatly empowering & acknowledge our responsibility towards the society.
Child Education, Women's Health & Animal Rehabilitation remain much so close to our heart & as we endeavour to continue contributing towards the following brilliant initiatives, we feel our effort shall gain further strength with support we receive from all quarters.
Would you like to know more on how you can support the above?
You urge you to look up above initiatives on the weblinks associated with each. Alternatively, we are always glad to connect you with an executive associated to a cause of your awareness, bearing optimism of course that you will find worth in your investment of time & resource towards their same.
We humbly request you take note that Asha Medical does not & will not accept monies, grants, funds, cash, kind, or any other token or instrument towards or on behalf of any of the above initiatives. We are as happy to see these efforts find more resonance, as we trust you will be for having discovered them.