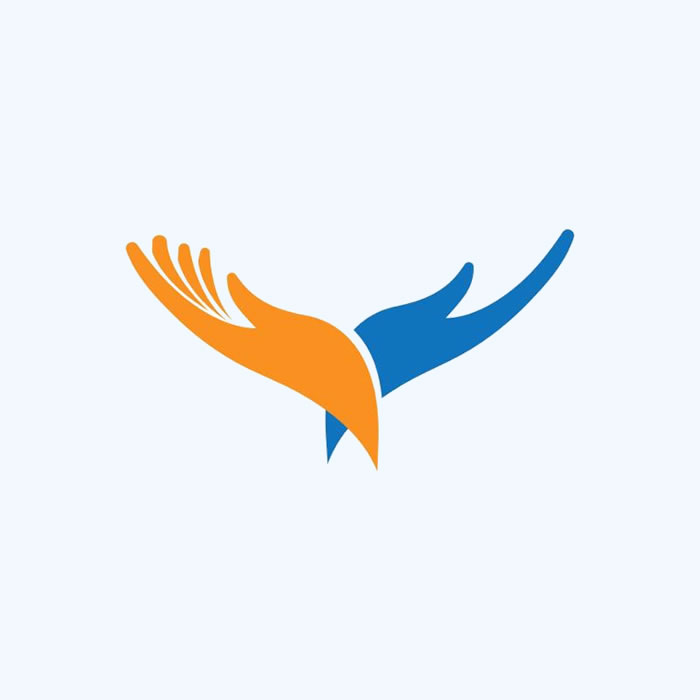 Should you be a recent human medicine or veterinary science graduate, student or living your break year, paramedic or paravet, care worker or care giver, teaching enthusiast or learning assistant, professional or payroll worker or self-employed, animal lover or that one superhero everyone looks up to, Volunteering is the best way to give back before you receive again.
Asha Medical is always developing opportunities towards the above with programs & initiatives it undertakes focussing on underserved &/or rural populations who don't have easy access to even basic healthcare for themselves, their livestock, their pets & their community at large. Contributing towards the above shall be extremely enriching an experience not only while helping the cause of improved health for mankind & animals, such endeavours shall undoubtedly teach you invaluable skills over & above your expertise such as teamwork while also learning how less is more.
Although Volunteering requirements may vary basis education, skills, & duration, we work hard towards structuring an endeavour matching your interest, talent & expectation. Notwithstanding your destination, we urge you approach Volunteer roles with great compassion & broad mind.
Should you be keen to make a difference while meeting some like minds, please write to us at hr@ashamedical.in to know more